Polar Vac Furnace & Duct Cleaning
25 YEARS IN BUSINESS! FULLY LICENSED AND BONDED LICENSED GAS FITTER
Increase Your Heating or Cooling System's Efficiency!
◦ Do you live in a new or newly remodeled home?
◦ Do you live in a house that has been recently insulated or weather-proofed?
◦ Do you regularly clean excessive dust accumulations from your household furniture?
◦ Do you notice poor air flow?
If you answered "YES" to any of the questions above, you may be throwing money in the trash!
◦ Do you experience headaches, nausea or burning sensations in the nose, throat or eyes more frequently at home than when outside?
◦ Do you have allergies to mold and mildew?
◦ Do you have pets?
◦ Do you have one or more smokers in your household?
If you answered "YES" to any of the questions above, your home may suffer from indoor air pollution!
Let Polar Vac clean your system. Air duct cleaning will benefit your family's health by alleviating indoor allergies and respiratory problems. It will prolong the life of your entire heating and cooling system and will reduce the cost of operating your system. Air duct cleaning also increases your heating and cooling efficiency; plus, less time is spent dusting and cleaning your home!
Once your air duct system has been vacuumed and cleaned, the best method to help maintain your duct system and keep it clear of pollutants in the future is to continue to have your furnace and duct work Polar Vac cleaned every two years.
◦ One out of six people who suffer from allergies do so because of the direct relationship to the fungi and bacteria in air duct systems.
◦ Clean systems restore capacity and reduce running time. Translation: save on monthly heating/cooling bills.
◦ Most deaths resulting from tuberculosis, diphtheria, pneumonia and other contagious diseases result from infections caused by dust in the home.
◦ A build-up of 1/10th of an inch of dirt on a heating or cooling coil can result in a decrease in efficiency of up to 21%.
◦ 50% of all illnesses are caused or aggravated by polluted indoor air.
◦ Most people spend 60%-90% of their time indoors. The Environmental Protection Agency has said that indoor air quality is up to 100 times worse than outdoor air quality.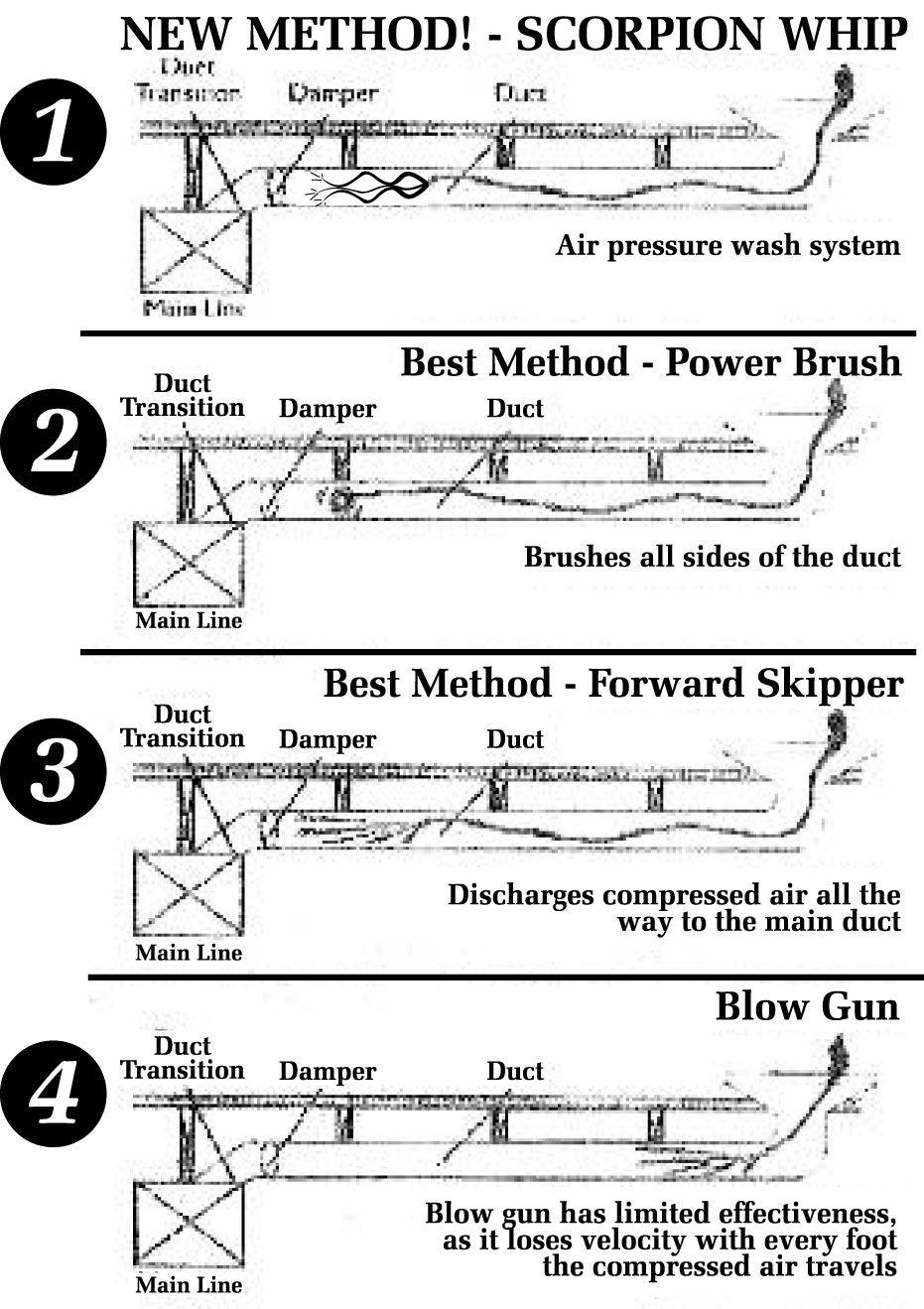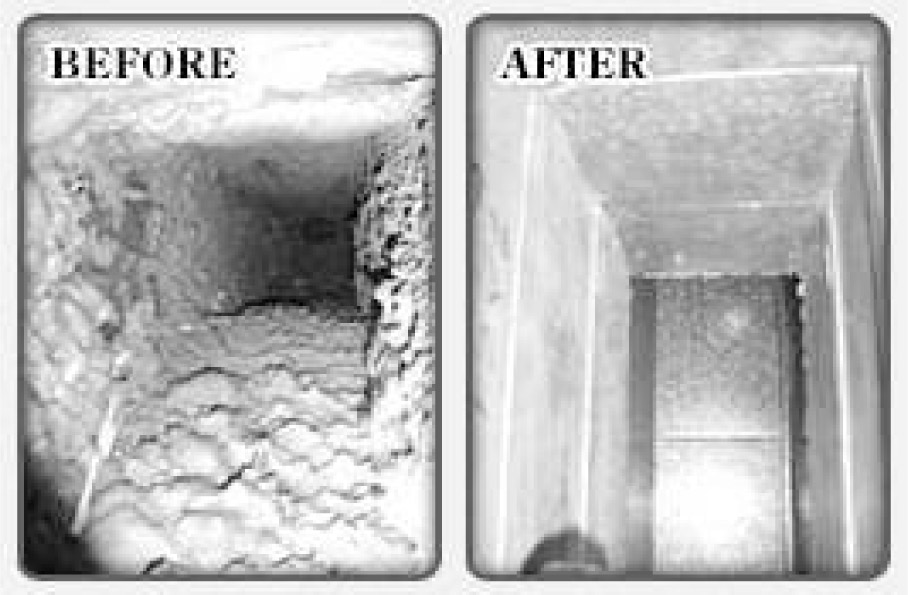 To schedule a service or ask us questions, get in touch today!